The Importance of Oral Cancer Screenings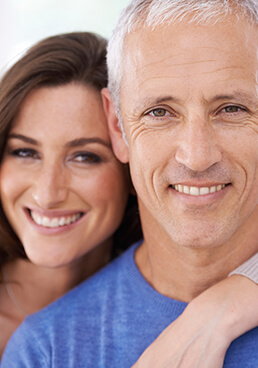 The statistics behind oral cancer aren't encouraging. According to the Oral Cancer Foundation, this serious disease kills roughly one person every hour. What's more, a majority of cases aren't diagnosed until they've already matured to the point where a full recovery is difficult or impossible. All of which is why routine oral cancer screenings are essential.
As a board-certified periodontist, Dr. Barnett is happy to assess patients for oral cancer during special procedures. Certain behaviors have been shown to increase a patient's odds of developing oral cancer. Among them are tobacco use and excessive alcohol consumption.
But even patients with none of these normal risk factors should take oral cancer screenings very seriously. This is because at least a quarter of new cases are now being diagnosed in patients with none of the normal risk factors. These cases, in both men and women, are often linked to the human papillomavirus (HPV).
Would you like to learn more about oral cancer and how it's treated? Our team would be happy to answer your questions and talk to you about the screening process. Contact Barnett Periodontics today.