Implant Placement for North Texas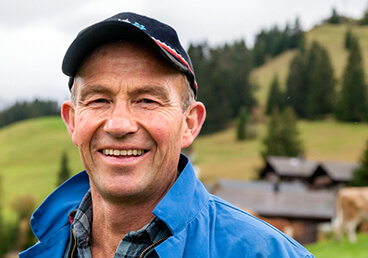 While traditional tooth replacement options can help you complete your smile, they can't provide the kind of seamless, lifelike results that are possible with dental implants. That's because implants go farther than any conventional bridge, partial, or full denture does. These traditional solutions can do a great job of replacing missing teeth, but they don't replace the missing root(s) that stabilized each tooth. Dental implants, on the other hand, come with both a replacement tooth and a replacement root. As a result, implant-supported prosthetics are more stable and appear more natural.
Placing Implants for Crowns, Bridges, and Dentures
Treatment with dental implants is completed in two phases. The first involves the placement of one or more implant posts. The second involves the attachment of the patient's new prosthetic.
Because the first phase involves a surgical procedure, many dentists don't have the tools or the expertise to provide their patients with the help they need. That's why area dentists call on Dr. Barnett and his team. As a board-certified periodontist, Dr. Barnett has the skill and expertise needed to provide patients with exceptional surgical care, and he has the tools and the team needed to back him up.
Dr. Barnett will partner with your general dentist on your treatment plan so that we already know everything we need to know before the day of your procedure arrives. After all planning is complete, you'll come to your normal dental office for your procedure instead of traveling to an office you've never been to. Using sedation dentistry, we'll ensure that you're comfortable and relaxed before getting started, and then we can begin.
The number of implants you'll receive during your placement surgery will depend on how many teeth you need to replace. A single implant will stabilize one custom-made crown while multiple implants will be needed for a partial or full denture.
After the placement phase, you'll wait a few months before returning to your normal dentist for the second phase of care. During this period, your implant(s) will form a strong, natural bond with your jaw that mimics the bond between the jaw and a natural root.
Do you have questions about dental implants or implant placement? Dr. Barnett or another member of his team would be happy to help. Contact Barnett Periodontics with your questions or to start the treatment process.