Our Mission
To deliver superior periodontal care to patients in the comfort of their general dentists' office.
Dr. Barnett is a
Board-Certified Periodontist.
With every patient, Dr. Barnett brings a special dedication to creating smiles that are not only beautiful but also healthy. Periodontal disease and missing teeth can have a dramatic impact on your oral health and your overall quality of life. But as a periodontal specialist for the entire North Texas area, Dr. Barnett will use his expertise and training to help you recapture your health, wellbeing, and confidence.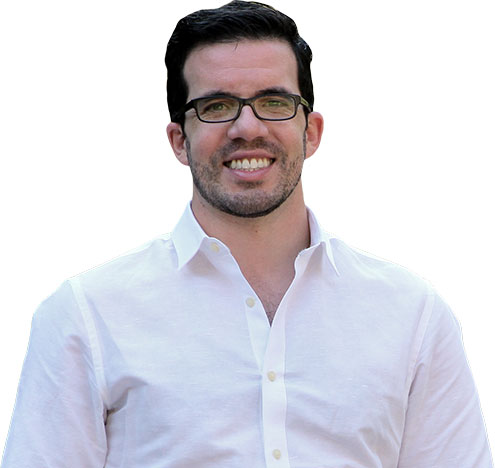 We Will Bring Our
Experienced Team.
When it comes to dentistry, familiarity is important. You already know your general dentist, and you feel comfortable in his or her office, so why should you visit a completely new office if you don't have to? Our experienced team will provide you with the essential treatment you need in an atmosphere you're already comfortable with. And because we travel as a team, we have our own special familiarity with each other. This allows Dr. Barnett to work with greater precision & efficiency.